SITE ENGAGEMENT & SUPPORT
Individualized Support
for Study Sites
Sites are the foundation of a study, and no two study sites are alike. From site follow-up to monitoring referral volume, here at Splash Clinical we tailor our services to fit each individual site to ensure they receive the support they need.
Site Engagement Services (SES) improve site engagement in campaigns, leading to better outcomes and faster enrollment.
Our easy-to-use platform and process includes on-boarding, training, and support.
Keep an eye on the progress of prequalified referrals and enrollment rates by study site.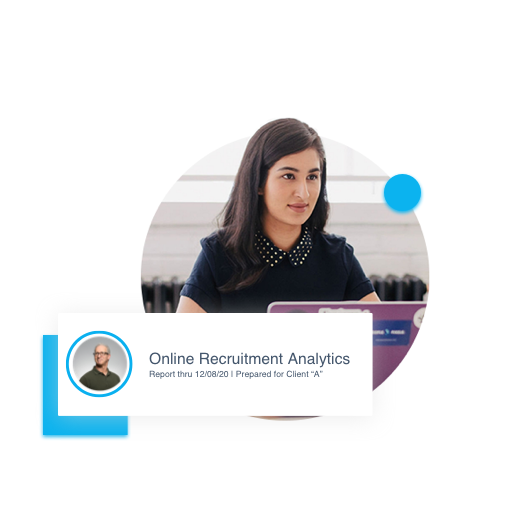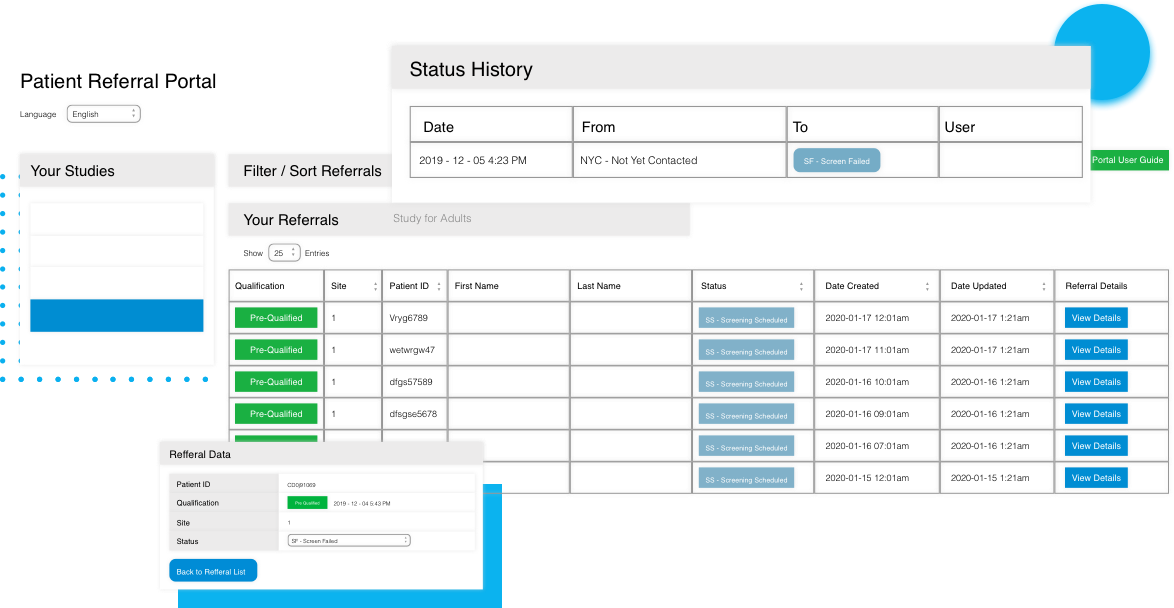 Patient Recruitment Platform (PRP) enables real-time analytics tracking and study-specific, patient-facing websites.
Your selected study site(s) can access prequalified patient referrals via our secure patient portal.
Robust, patient-facing websites support complex prescreeners to fit your study's needs.
Study recruitment has
never been simpler.
With our extensive experience and simple approach, we supercharge your patient recruitment funnel. Fill out the form to receive a quote for an online patient recruitment campaign specialist.