NEWS & UPDATES
Clinical Trial
Recruitment Simplified
Dive into Splash's latest news and content. Stay updated and discover industry trends and insights directly from the source.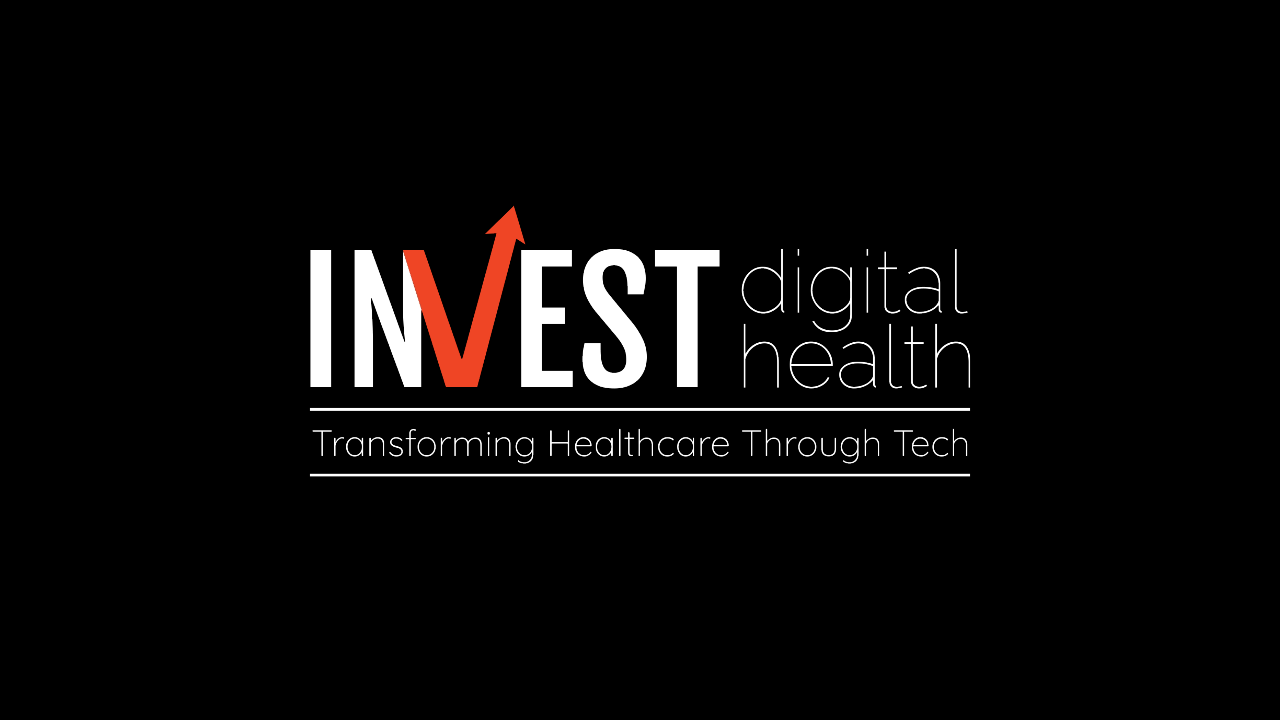 In the News
How Tech Changes to Clinical Trials Help Both Patients and Biopharma Firms
OCTOBER 2023

During the INVEST Digital Health conference in Dallas, our CEO, Matt Teuteberg, shared his insights about the changing clinical trial landscape. Explore the article to learn more about the technological advancements in clinical trials and Splash Clinical's leadership in this evolution.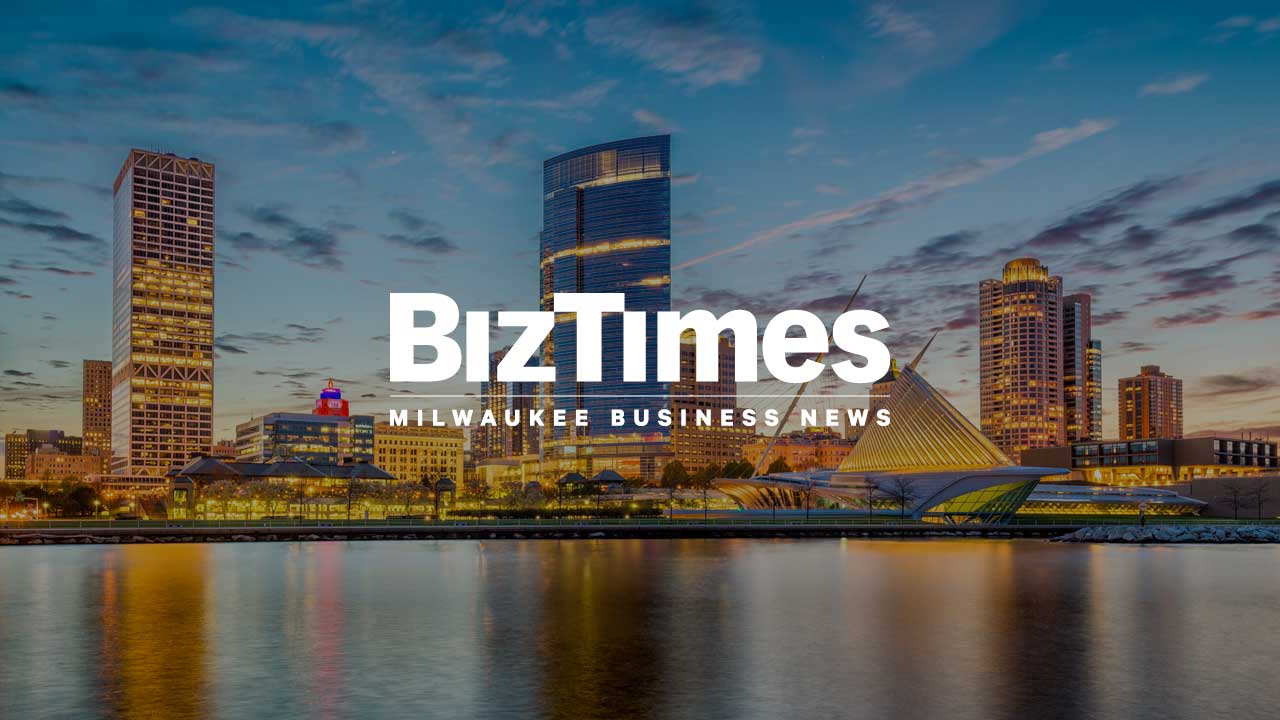 In the News
Wauwatosa-based Splash Clinical sees 429% growth rate over three years
SEPTEMBER 2023

Our CEO, Matt Teuteberg, spoke with BizTimes Milwaukee about our recent growth and innovations in patient recruitment.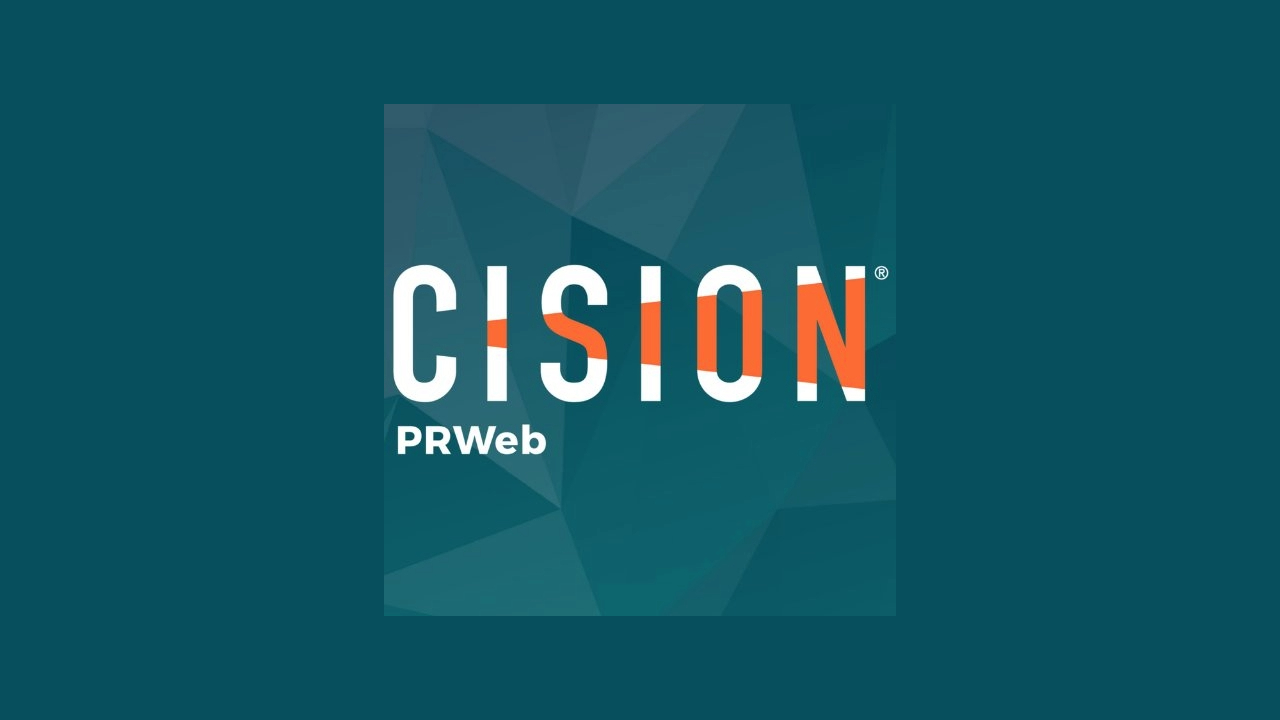 Press Release
Splash Clinical Achieves Record Growth Supported by Innovative Patient Recruitment Tools
SEPTEMBER 2023

Dive into the full story and discover how our innovative approaches are shaping the future of clinical trials.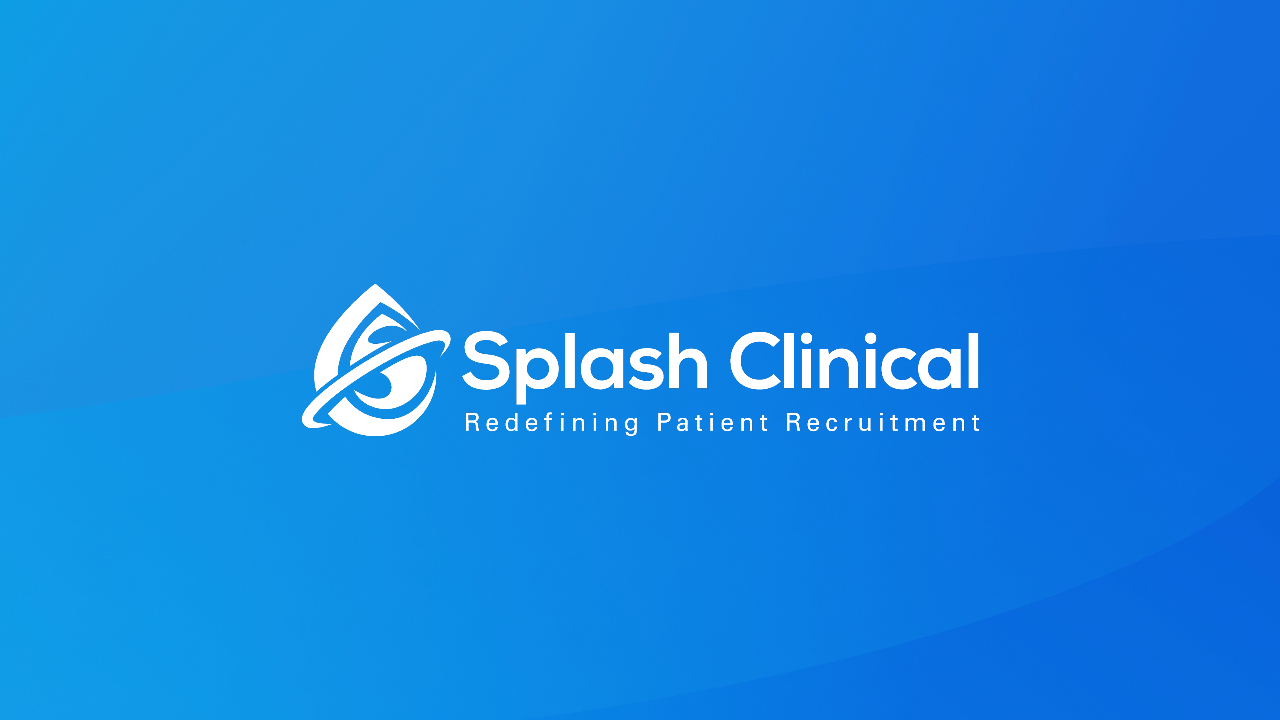 Product Sheet
Driving Diversity in Clinical Trials With Precision Targeting
SEPTEMBER 2023

Explore our commitment to driving Diversity, Equity, and Inclusion in clinical trials through precision targeting, showcasing real-world results, and our innovative approach to patient recruitment.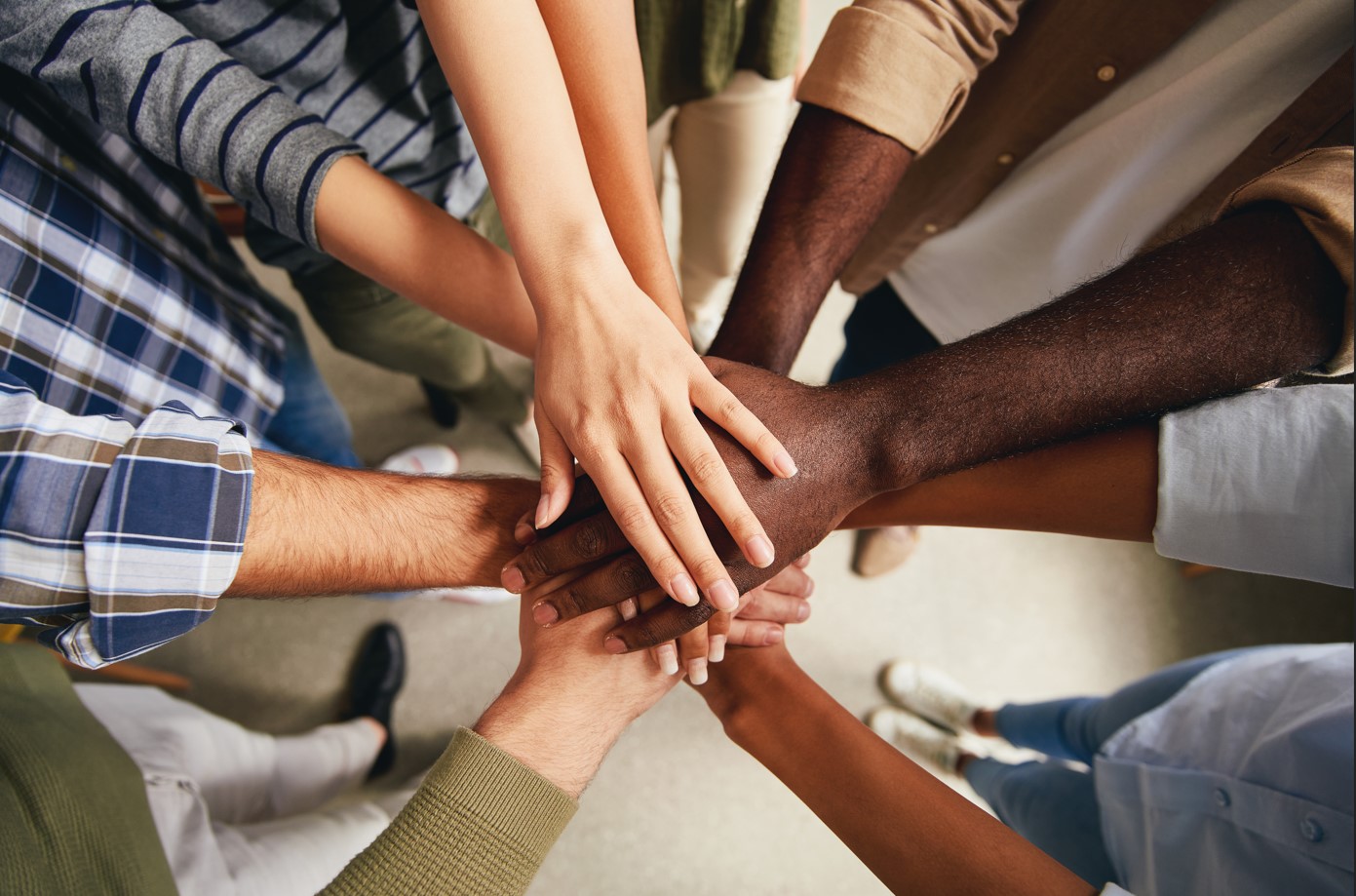 Insights
The Challenge Of Diversity In Clinical Trial Recruitment In 2021
OCTOBER 2021

2020 Was A Banner Year For Clinical Trial Recruitment. In No Other Year In Human History Has The Global Population…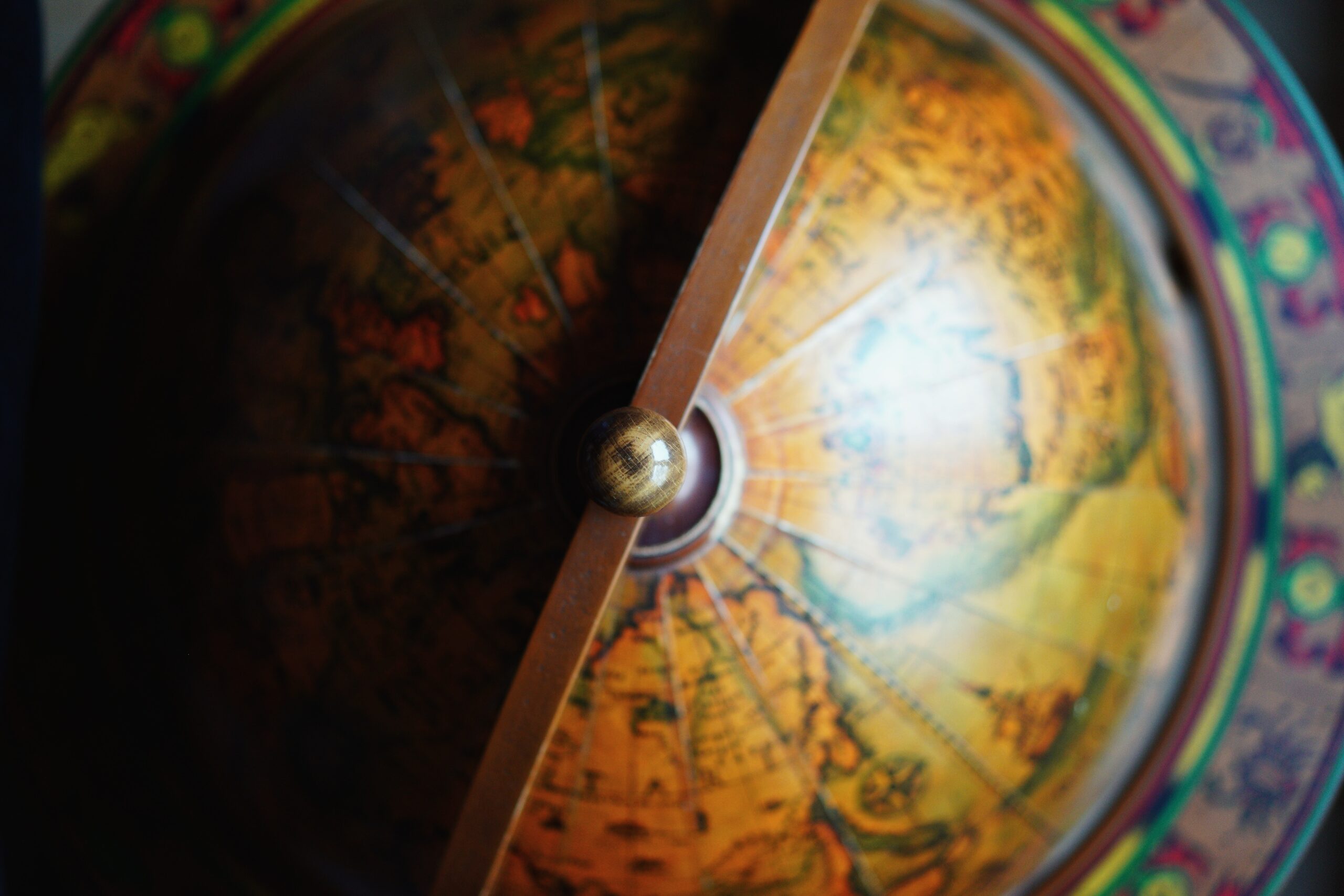 Insights
7 Effective Enrollment Strategies For Global Patient Recruitment
APRIL 2021

The Patient Recruitment Process In A Global Study Is A Complex And Difficult Process For Any Sponsor Or CRO. A…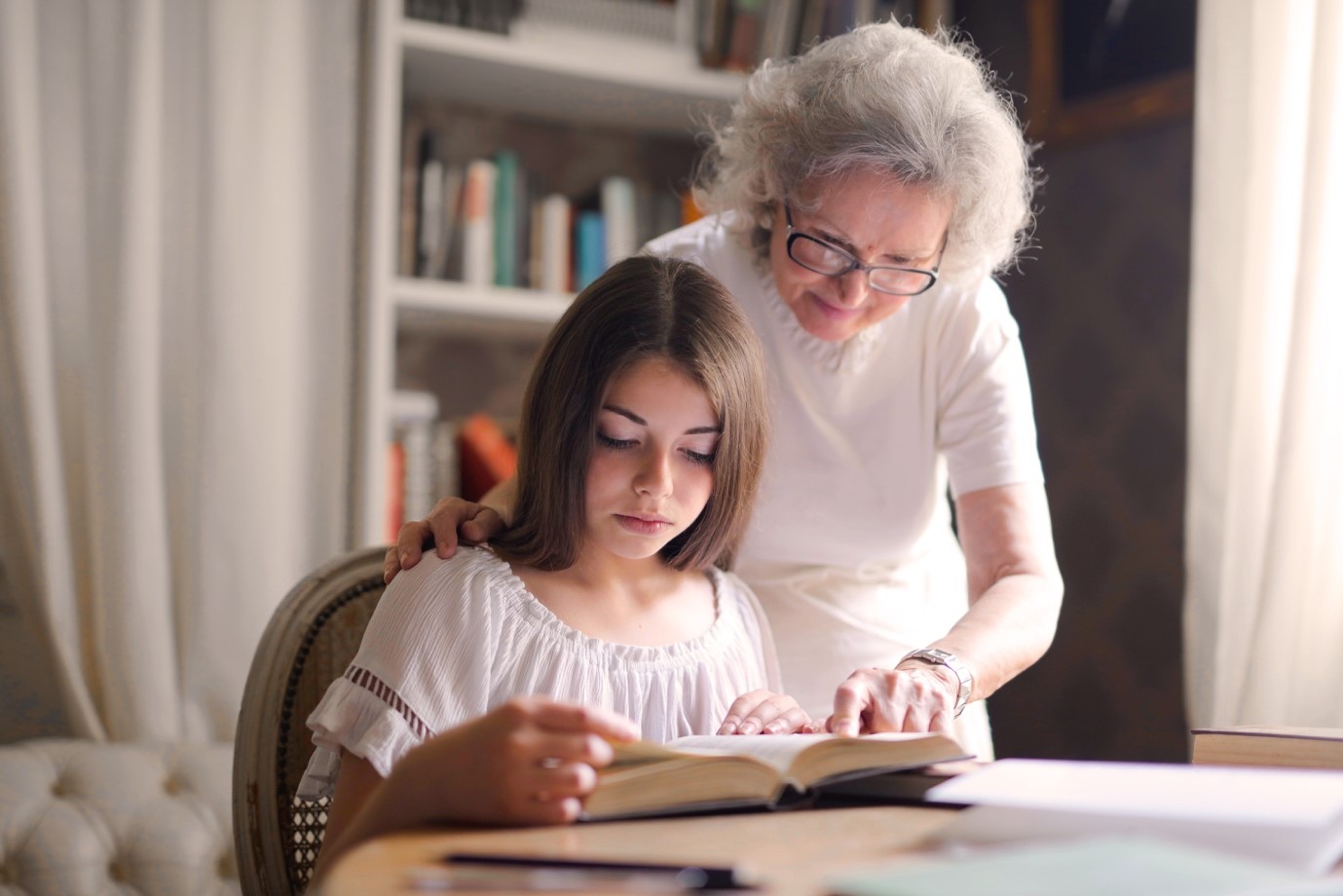 Insights
Using Digital Marketing for Clinical Trial Recruitment to Support Diverse Patient Populations
FEBRUARY 2021

Clinical Trials Face Many Challenges, And One Of Them Is Attracting A Sufficient, And Diverse, Trial Population. Traditional Patient Enrollment…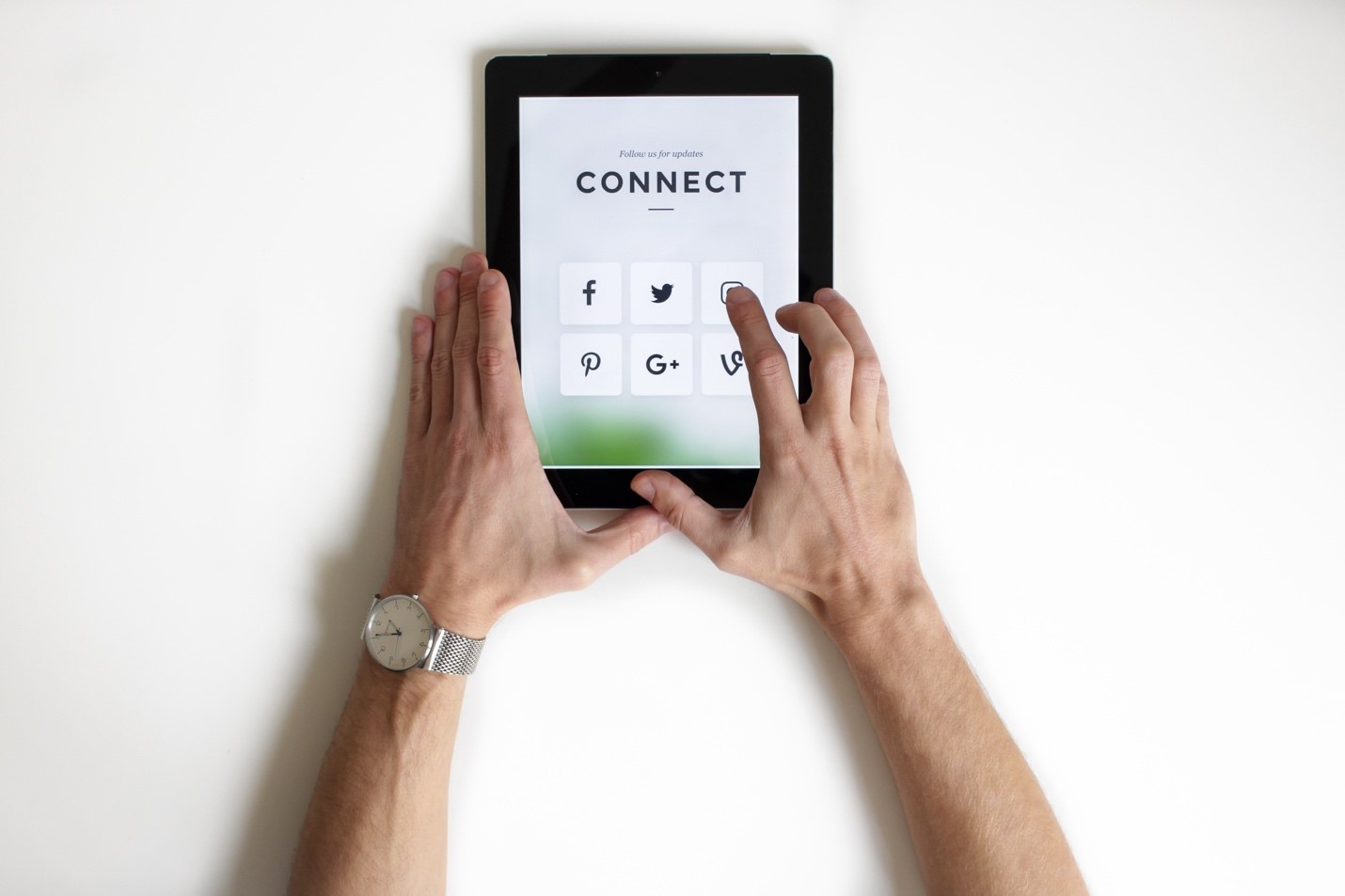 Insights
The Value of Patient Engagement During Clinical Trial Recruitment
FEBRUARY 2021

During Clinical Trials, Patient Recruitment And Engagement Are The Key Factors That Unlock Better Outcomes. However, The Pharma Industry Is…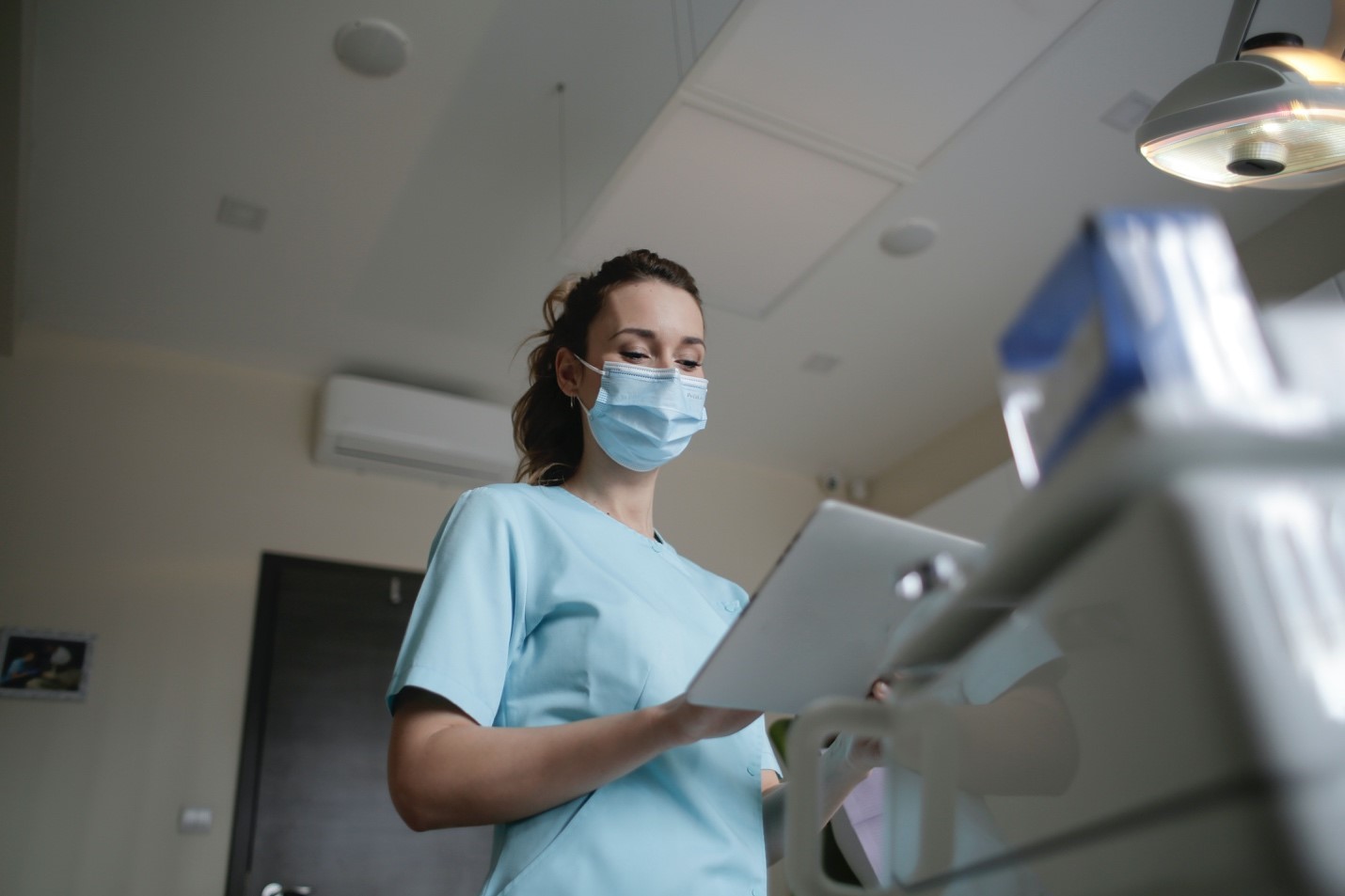 Insights
The Ultimate Tips for Patient Recruitment & Enrollment, COVID Edition
FEBRUARY 2021

COVID-19 Has Changed The Way Your Patients Shop, Educate And Entertain Themselves. In 2020, Thanks To Social Distancing Requirements And…