ROBUST DATA
Sophisticated Analytics
Gain insight into your entire patient funnel. Our weekly analytic reports give you a step-by-step evaluation of your campaign, which makes it easier to evaluate how every dollar impacts study recruitment.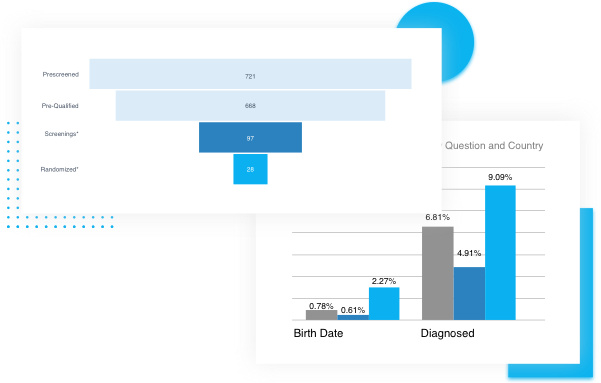 Data That Drives Diversity
Our precision targeting capabilities are always accompanied by advanced analytics to ensure your recruitment goals are met. When you need results on recruitment for diverse participants, Splash Clinical is the proven partner.
Campaign Progress Monitoring
Here at Splash Clinical, we believe the transparency of performance analytics is the key to success. Gain real-time insights into nearly every aspect of your recruitment campaign.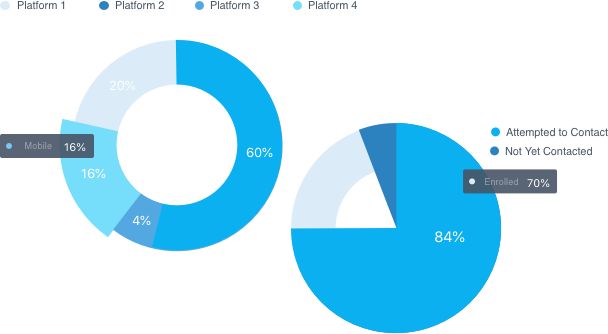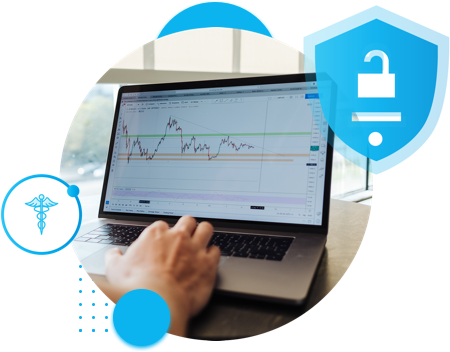 Study Site Performance
Our live study site monitoring allows excellence to be fostered at the site level. We enable you to track each site's patient follow-up efforts, screening progress, engagement with Splash platforms, and more.
Total Transparency
With transparency embedded into our approach, Splash Clinical provides clients with real-time performance insights, stripping the recruitment landscape of any surprises. Start tracking your recruitment efforts with us today!