Innovations
Innovating at The Frontier
of Patient Recruitment
Our custom software allows us to deliver precision-targeted patient recruitment strategies, meeting the unique demands of clients across the globe. With transparency embedded into our approach, we provide clients with real-time performance insights, stripping the recruitment landscape of any surprises.

Site Recruitment Solutions (SRS) was created to provide study sites with a digital patient recruitment campaign customized to meet their specific needs.
Our SRS campaigns are coupled with secure software to boost referral speed and engagement.
We can reach qualified people based on specific location, age, gender, and more.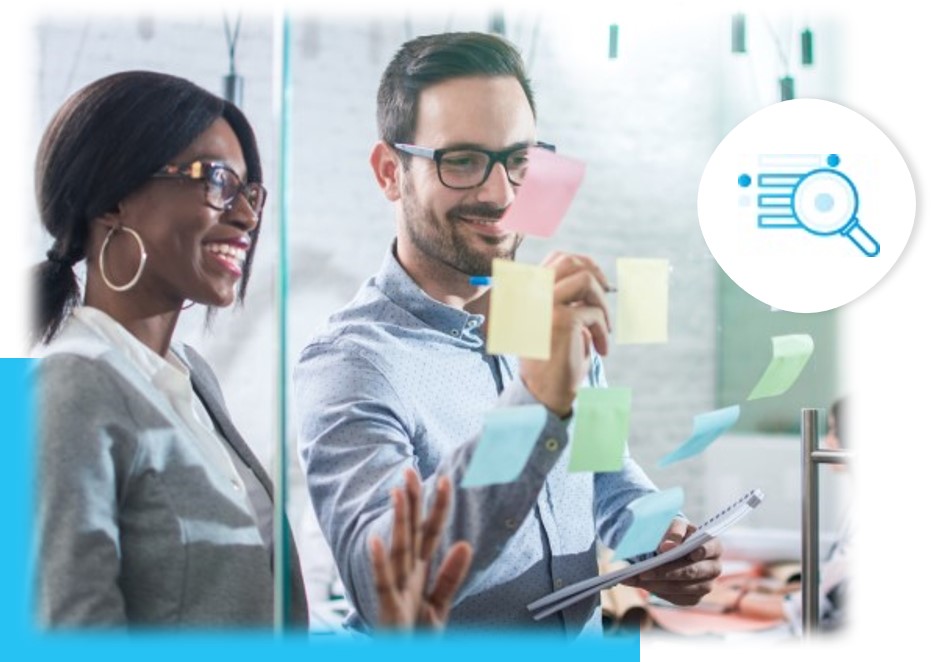 Virtual Waiting Room (vWR), part of our innovative call center, increases the enrollment funnel by supplementing patient followup.
Stay on top of referrals all the way through the recruitment funnel.
Never miss out on prospective patients.
Bringing Everything
Together
Take charge of countless critical details and the complex components behind them with easy-to-use software, so you can focus on achieving your study goals.