ABOUT SPLASH CLINICAL
Redefining Patient Recruitment
Leading the Way
in Clinical Recruitment
Founded in 2011, Splash Clinical is the new standard in patient recruitment solutions. While we employ cutting-edge digital solutions, our real edge comes from our people-centric approach. At the heart of Splash Clinical is a team that goes above and beyond to understand our clients' needs, providing a level of service that sets us apart from the competition. As a result, we deliver personalized services and foster strong relationships in the pursuit of accelerating clinical research to improve human health.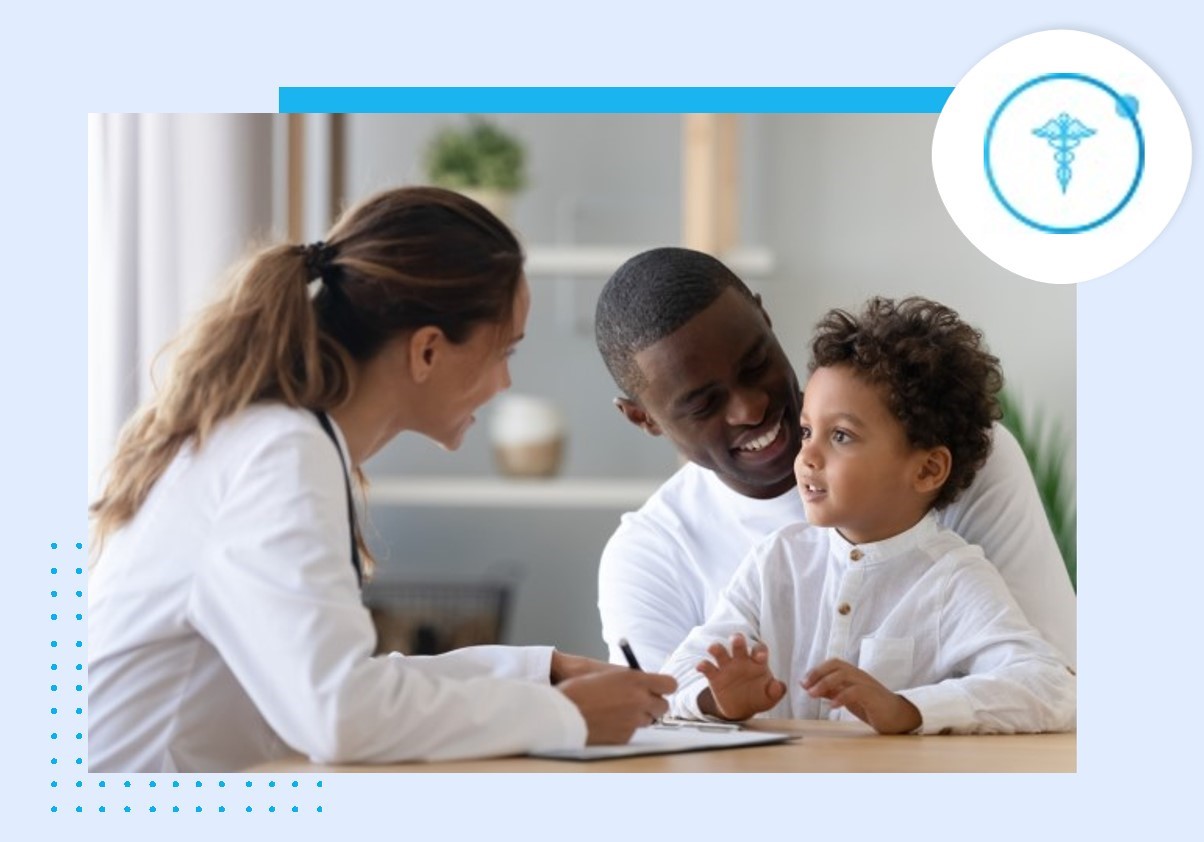 OUR INNOVATIONS
Harnessing the Power of
Technology, Data, and Design






OUR EXPERIENCE
Dive In with Splash Clinical
20M+
Website /
Prescreener Visitors
30+ 
Countries
(US, EU, AU, SA &
APAC Global Clouds)
250K+ 
Quality Referrals
Delivered to Sites
OUR TEAM
An Interdisciplinary Team
at Your Fingertips
Data Scientists
Good data deserves great analysis. Our data science team ensures that you get the insights you need to reach your goals.
Strategy Experts
Led by curiosity and driven by data, our experienced strategists continuously optimize for exceptional results.
Software Engineers
From system architecture to user experience, no element is overlooked by our expert engineering team.
Campaign Managers
The patient recruitment process should be seamless – and our dedicated campaign managers agree. To them, there is no such thing as too much detail.
OUR VALUES
What We Stand For
Transparency
We embody honesty and open communication. To us, maintaining total transparency means that we must be willing to share information – even when it's uncomfortable to do so.
Experience
Our expertise comes from years of practice, our strategies from countless lessons learned, and our strength from continuously evolving intelligence.
Deliver Results
We're proud of our innovative strategies, but the end results are what truly matter. Our results-driven experience brings your goals and objectives to the forefront.
Integrity
Our collaboration is built upon trust, authenticity, consistent communication, and genuine regard for your organizational objectives.
Empathy
We're in the business of connection and partnership with our clients. Whether it's going the extra mile or handling difficult criteria, we do our best to take care of our clients.
Flexibility
We not only embrace change, we welcome it! In our opinion, it's the best way to take action toward client objectives and deliver superior results.