ABOUT SPLASH CLINICAL
Pioneering Digital & Social Media Marketing
to Recruit Patients for Clinical Trials
Making a Difference
One Patient at a Time
Splash Clinical was founded in 2011 to help solve the problem of patient enrollment in clinical trials by leveraging the power of social media, data analytics and mobile technologies.
It's our mission to help make a difference in the lives of patients across the globe by connecting them with the right clinical trials.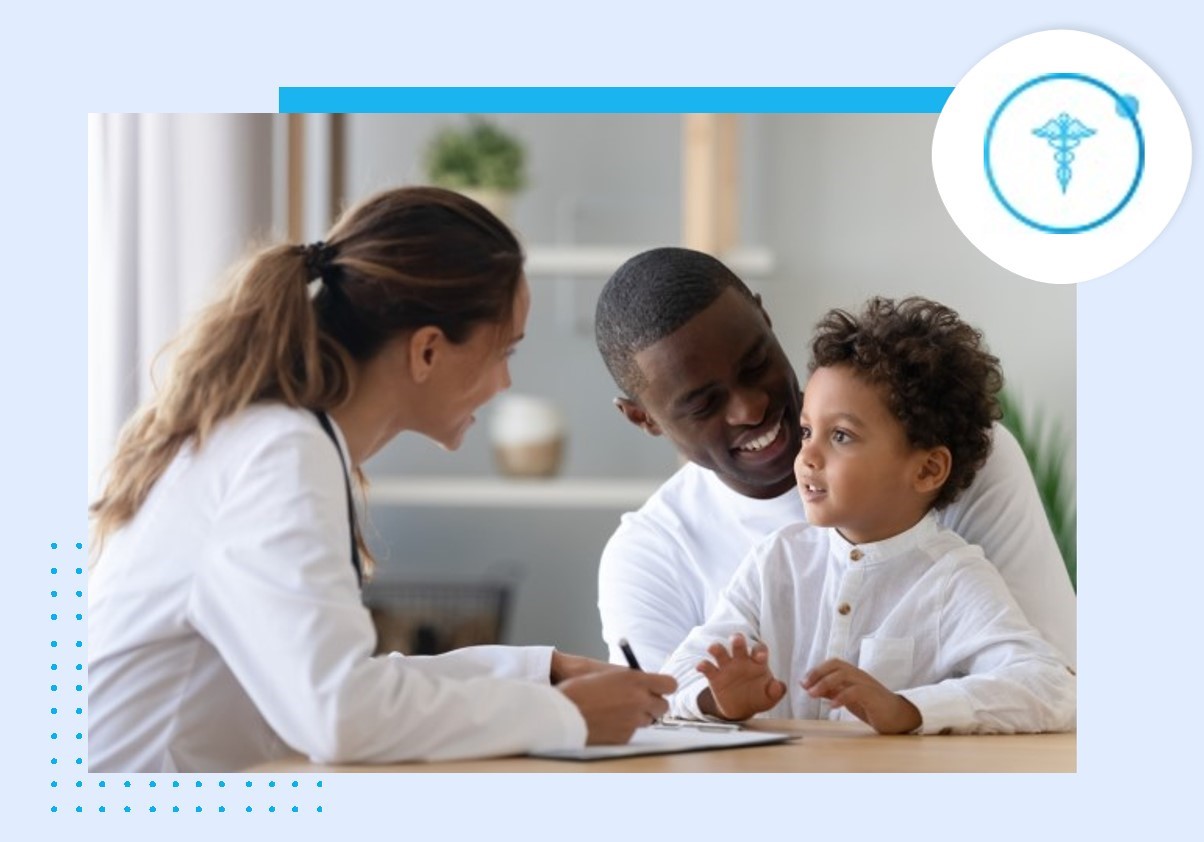 OUR INNOVATIONS
Technology, Data, and
Design that Really Matters






OUR EXPERIENCE
Company Highlights
10M+
Website &
Prescreener Visitors
30+ 
Countries
(US, EU, AU, SA &
APAC Global Clouds)
155K+ 
Prequalified Referrals
Delivered to Sites
OUR TEAM
An Interdisciplinary Team
at Your Fingertips
Data Scientists
We produce detailed data, but making reports is never enough. Get greater insights to boost your study enrollment.
Strategy Experts
Our experienced team of marketing strategists continuously research and optimize recruitment tactics.
Software Engineers
From system architecture to user experience, no element is overlooked.
Campaign Managers
Our dedicated team of campaign managers stays on top of every detail so there are no surprises.
OUR VALUES
What We Stand For
Transparency
We embody honesty and open communication. To be transparent means we must be willing to share information when it is uncomfortable to do so.
Experience
Our skills come from years of practice, our strategies from countless lessons learned, and our strength from continuously evolving intelligence.
Deliver Results
Innovative strategies are nice, but the end results are what truly matter. Our results-driven experience brings your goals and objectives to the forefront.
Integrity
Our collaboration is built upon trust, consistent communication, and genuine regard for your organizational objectives.
Empathy
We are in the business of connection and partnership with our clients. Whether it's going the extra mile or handling difficult criteria, we do our best to take care of our clients.
Flexiblity
Here at Splash Clinical we embrace change and welcome it. It's the best way to take action towards client objectives and deliver superior results.