Services
At-Home
Health Testing
Deliver laboratory-grade saliva tests across the entire US through our in-house packaging, shipping, and warehouse solutions.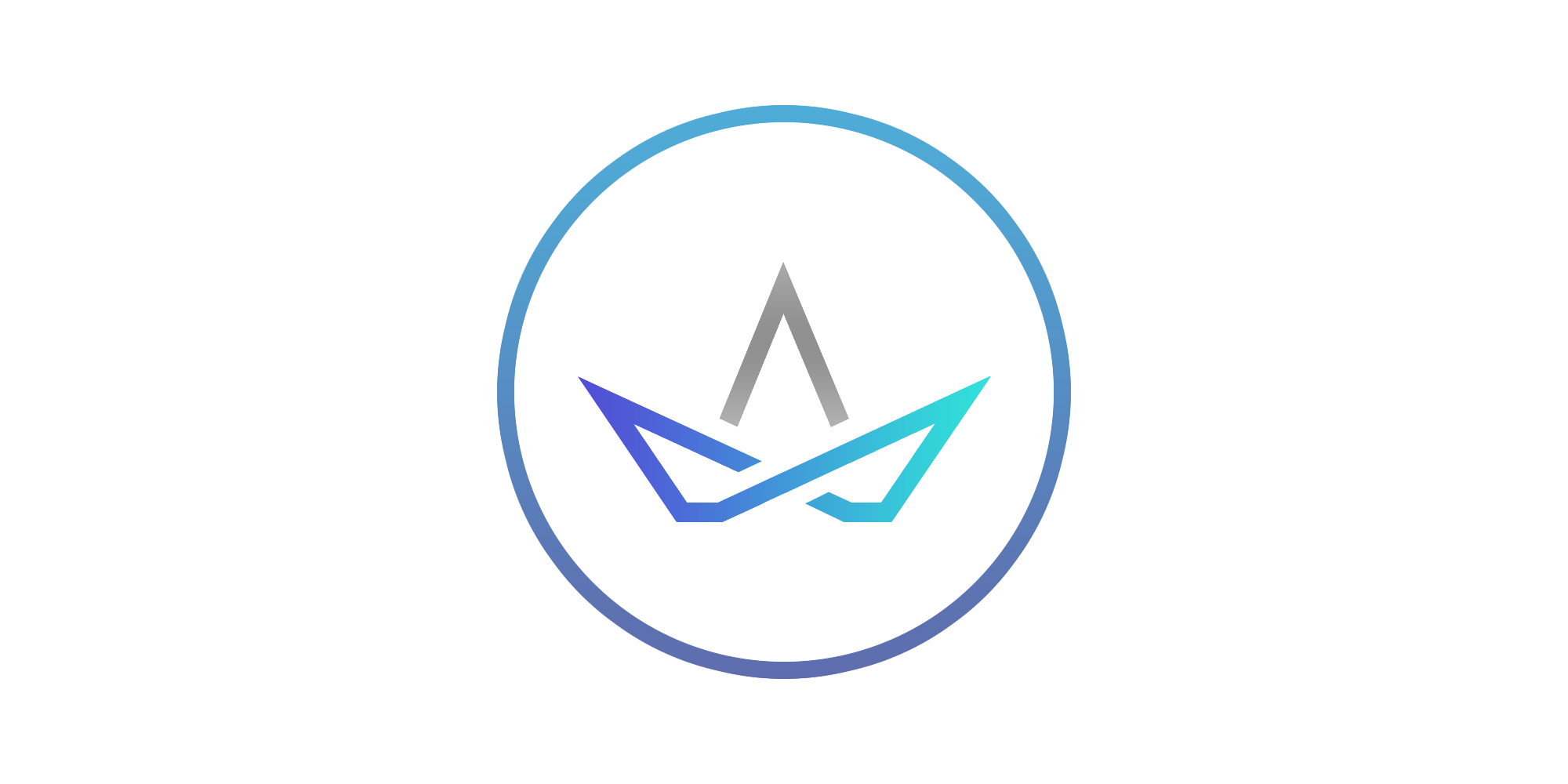 One Of A Kind
Study Solutions
Splash Clinical will streamline your specific studies marketing strategy and fulfillment needs with our in-house team of experts.
Simple & Effective
Our simple and effective fulfillment of at-home testing kits makes sure your kit goes to the right place at the right time every time.
Customizable to Your Study
Each mailing kit could be customized to meet your specific study needs and shipping requirements.
Secure & Expert Staff
Rest assured knowing your testing kits are professionally packaged in our functional spaces staffed by trained and experienced staff.
Request More Information
Simplify Your
Process
Splash Clinical has decades of experience in marketing and fulfillment services. We use the newest technology and system to deliver a process your entire team can trust and rely on.