GLOBAL STUDY SOLUTIONS
Patient Recruitment Solutions
Across The Globe
Sponsors and CROs can finally take control of their study recruitment with the most complete and innovative strategies on the market.
DIGITAL RECRUITMENT STRATEGIES THAT DELIVER
Patient Recruitment just got a whole lot easier!
Global Infrastructure
Experience in 30+ countries across the globe
Sophisticated Analytics
Real-time visibility to campaign performance
Individualized Site Support
Custom site-by-site support programs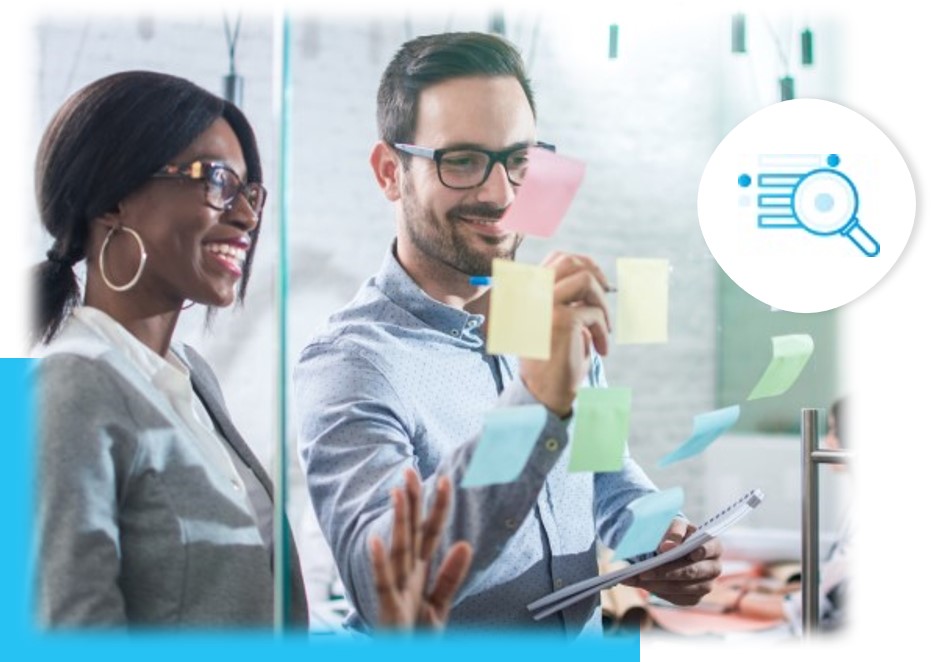 Strategic Study Materials
Study criteria and enrollment goals are expertly evaluated to develop, design, and translate all materials needed for your recruitment campaign.
We create a study-specific prescreener, website, and digital advertisement portfolio.
Enlist our interdisciplinary team to fulfill any print needs including study brochures and fliers.
Instead of a "one-size-fits-all" method, our knowledge allows us to create a customized approach to execute a tailored strategy for each campaign.
We closely monitor critical KPIs to inform optimal performance of all digital advertisements.
Splash maintains relationships with a vast network of communities and patient advocacy groups.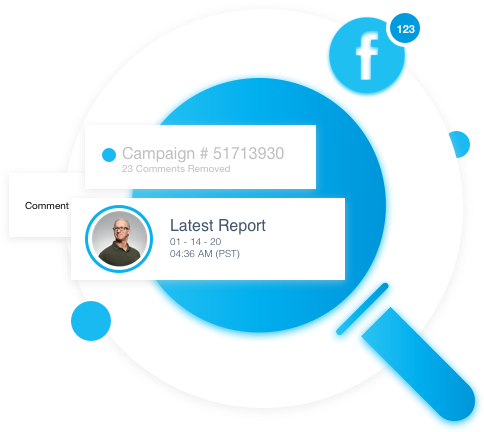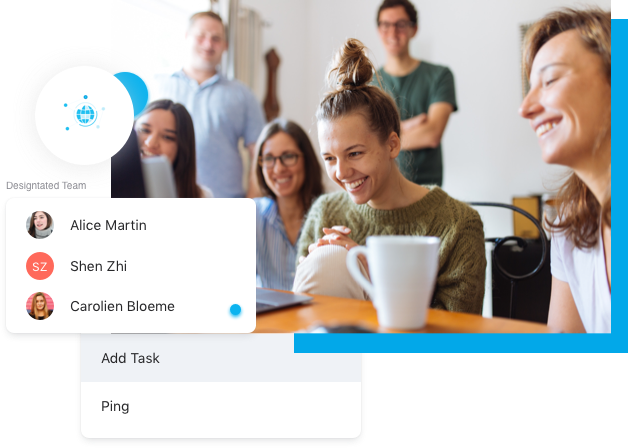 Precision Targeting You Can Count On
Targeting the right patients at the right time and place is the cornerstone of successful clinical trial recruitment.
Precision targeting ensures that our clinical studies are representative of the diverse world around us.
Advanced throttling capabilities allow high-performing study sites to be prioritized in recruitment efforts.
Study recruitment has
never been simpler.
With our extensive experience and simple approach, we supercharge your patient recruitment funnel. Fill out the form to receive a quote for an online patient recruitment campaign specialist.